Best Quotes & Thoughts on Making Money
Here's a compilation of Best Quotes & Thoughts from one of the smartest & finest human personalities on making money.
I hope you will gain invaluable wisdom from these thoughts on making wealth & money.
Thoughts on Making Money
---
I will tell you the secret to getting rich on Wall Street. You try to be greedy when others are fearful. And you try to be fearful when others are greedy.
~ Warren Buffett.
---
To get rich, you have to be making money while you're asleep.
~ David Bailey
---
The hardest thing in the world is to understand the income tax.
~ Albert Einstein
---
Making money is a happiness. And that's a great incentive. Making other people happy is a super-happiness.
~ Muhammad Yunus
---
Making money is a hobby that will complement any other hobbies you have, beautifully.
~ Scott Alexander
---
If all the economists were laid end to end, they'd never reach a conclusion.
~ George Bernard Shaw
---
Opportunity is missed by most people because it is dressed in overalls and looks like work.
~ Thomas Edison
---
I have ways of making money that you know nothing of.
~ John D Rockefeller
---
Making money is easy. It is. The difficult thing in life is not making it, it's keeping it.
~ John McAfee
---
Try to save something while your salary is small; it's impossible to save after you begin to earn more.
~ Jack Benny
---
When buying shares, ask yourself, would you buy the whole company?
~ Rene Rivkin
---
The four most expensive words in the English language are, 'This time it's different.'
~ Sir John Templeton
---
Buy when everyone else is selling and hold until everyone else is buying. That's not just a catchy slogan. It's the very essence of successful investing.
~ J Paul Getty
---
To Get more such compilations & best quotes, thoughts tweet me @gurpreet_saluja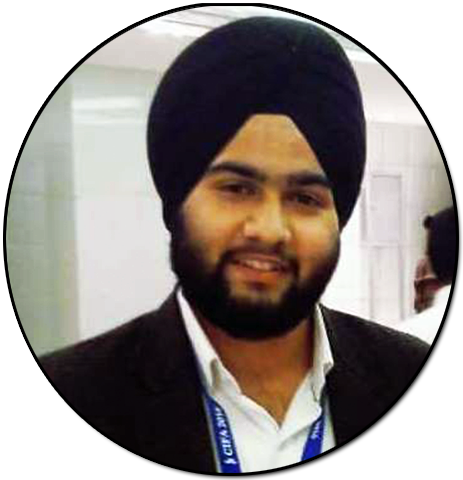 Hi, I'am Managing Director at Gurpreet Saluja Financial Services where I help my investors choose right investment avenue to achieve their financial goals. I'm also a Value Investor and here I Write about Finance & Investing.