Here are the best Warren Buffett Quotes to help you gain wisdom directly from Warren in fewer words.
Warren Buffett Quotes
Hope you enjoy them.
To receive daily quotes subscribe to the newsletter below.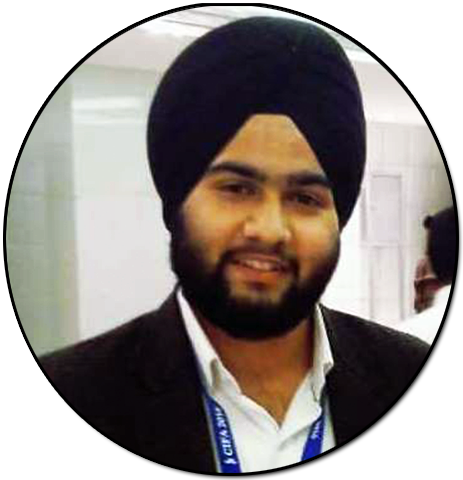 Hi, I'am Managing Director at Gurpreet Saluja Financial Services where I help my investors choose right investment avenue to achieve their financial goals. I'm also a Value Investor and here I Write about Finance & Investing.