What Is Insurance? Different Types of Insurance
Insurance
Insurance is a mechanism of collecting money from a larger group in small amounts called premium and compensating few people who are victims of losses and damages.
The concept of insurance involves paying a premium to the insurance company to provide cover on a certain risk.
Insurance is a risk transfer mechanism, wherein Insured (Person buying insurance) transfers the risk of the unexpected financial loss to Insurer (The Insurance Company).
Insurance is a contract of Indemnity, implying that insured cannot benefit from insurance.
In Insurance only assets with economic value can be Insured.
Types of Insurance
Insurance is divided in two types:
Life Insurance
Non-Life Insurance
There are different categories of Insurance:
Life Insurance

Provides benefits to nominee or legal heirs when the person who is insured dies.

Health Insurance

Pays for covered medical expenses and prescription medications.

Property Insurance

Pays benefit, if the insured's property is damaged.

Auto Insurance

Pays benefit, if the insured's auto/vehicle is damaged.

Liability Insurance

Provides protection in case of liability claims against the insured's action.

Disability Insurance

Pays benefit, if a person is accidentally injured and unable to work.
Get List of All Insurance Companies In India.
Learn About Other Financial Terminologies:
____ X ____
If you have any query then tweet @gurpreet_saluja or Fill This Form.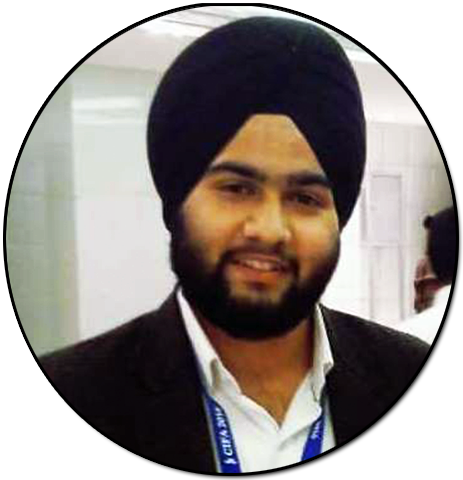 Hi, I'am Managing Director at Gurpreet Saluja Financial Services where I help my investors choose right investment avenue to achieve their financial goals. I'm also a Value Investor and here I Write about Finance & Investing.